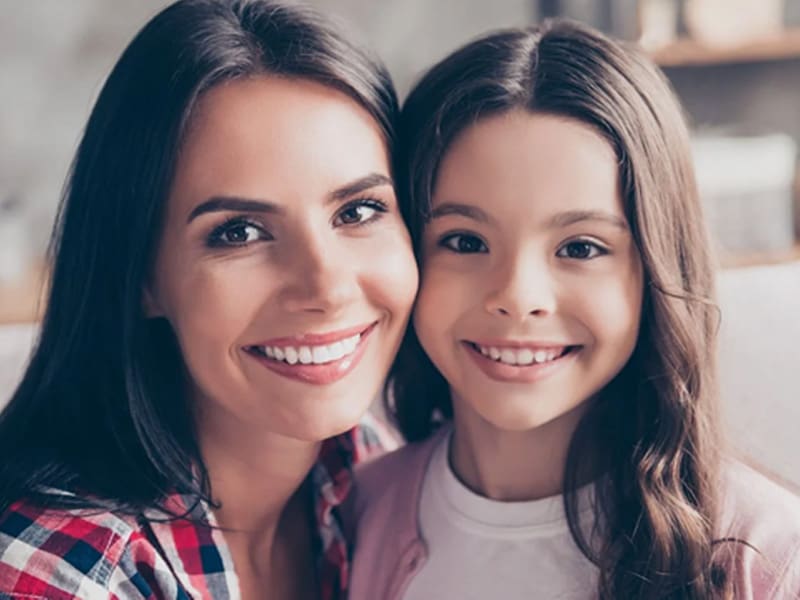 Show Off a Brighter Smile with Teeth Whitening in Kenosha, WI
Even the brightest smile can fade over time due to food and beverages that stain your teeth, smoking, or thinning enamel. Professional teeth whitening from Dr. Pat Crawford in Kenosha can give you a brighter, whiter smile you'll love. You don't need to feel self-conscious about your teeth. Whether it's here in the office or at home, we'll help you get whitening treatments that work for you.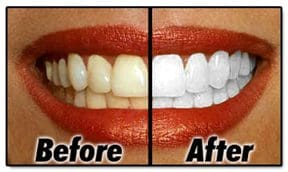 Why Choose Dr. Pat Crawford for Teeth Whitening?
At-home methods like whitening toothpaste and strips might remove some surface stains, but they only go so far. We offer professional in-office teeth whitening that's fast, effective, and lasts longer. Our whitening products consist of 35% hydrogen peroxide (H2O2), which is a stronger whitening agent than you'll find in at-home solutions. Typical teeth whitening treatments take just one appointment.
For even better results, we provide fitted upper and lower trays with whitening gel for you to take home to continue the whitening process. These consist of a 10% hydrogen peroxide solution, which you apply for about 30 minutes every day for a week, or until the solution is used up. You can also buy additional refills.
After our teeth whitening procedure, you'll be thrilled to show off your dazzling white smile.
---
Whiten Your Teeth at Home
If you prefer an at-home teeth whitening solution, we do provide cost-effective whitening kits. Each kit includes 6 tubes of whitening material and trays for both your upper and lower teeth.
While in-office treatments are usually the optimal choice to get the best results, our at-home kits are a great option for removing stubborn surface stains in the comfort of your own home. Contact us today to talk about the best teeth whitening treatment for you.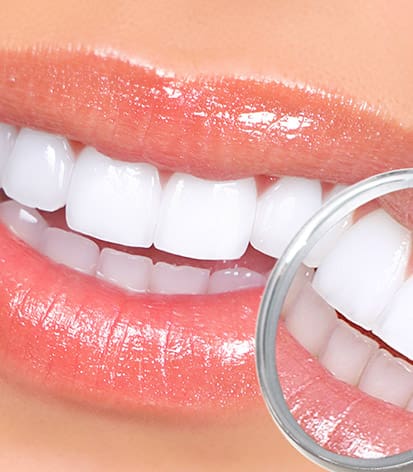 Is Teeth Whitening Right for You?
If you're considering teeth whitening, here are a few important facts to keep in mind:
Your teeth have pores. Many people think your teeth are hard like rocks, but they have thousands of tiny pores, just like your skin. That's why food or drink can stain them and why brushing alone isn't enough if you want to whiten your teeth.
Only natural teeth can be whitened. If you have dental work such as bonding, veneers, crowns, or bridges that differ in color from your natural tooth enamel, talk to us before starting whitening
Teeth whitening treatments do not damage your teeth. Professional teeth whitening treatments use active ingredients that absorb into your teeth's pores to lift stains. When used as instructed, professional teeth whitening is both safe and effective.
Teeth whitening can make your teeth sensitive. The most common side effects of teeth whitening are temporary sensitivity and gum irritation. This is normal and should fade within 12-36 hours.
Have questions about teeth whitening in Kenosha? Talk to us today to talk about the best option to achieve your brightest smile.